Editor's Picks
Whose advice do expatriates trust more than that of other expatriates and thier well informed Ghanaian connections?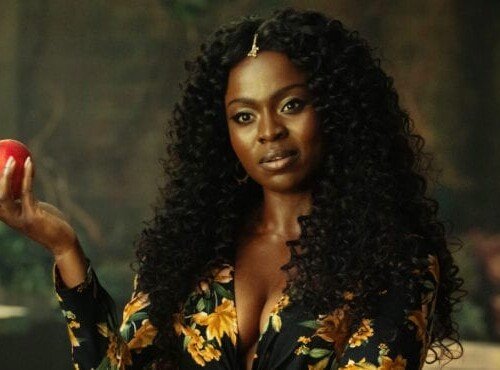 Ready to Dive in?
There's so much
to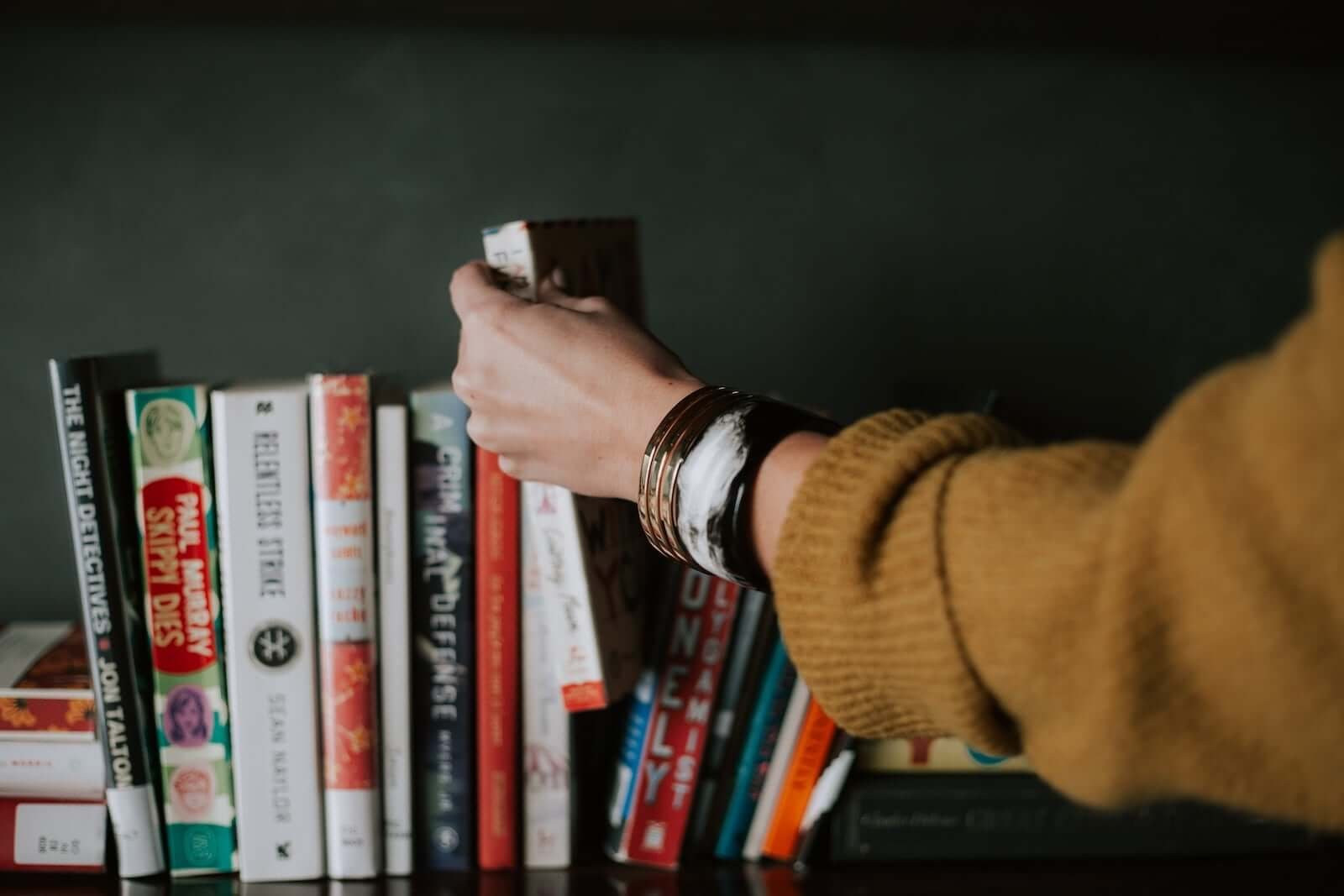 Finding a needle in a haystack isn't hard when every straw is computerized. I'm not the monster he wants me to be
Tell him time is of the essence. I have a dark side, too.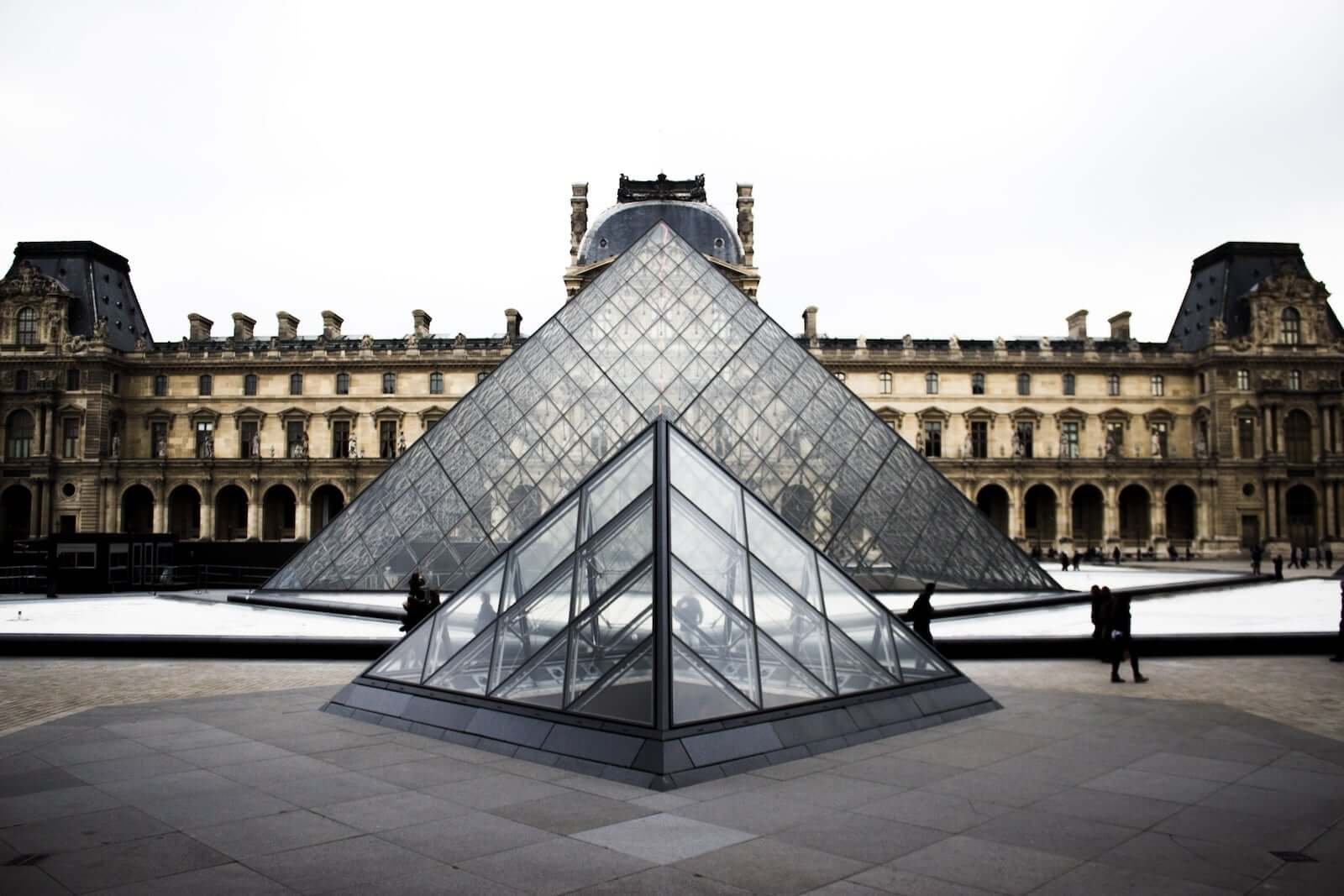 I'm really more an apartment person.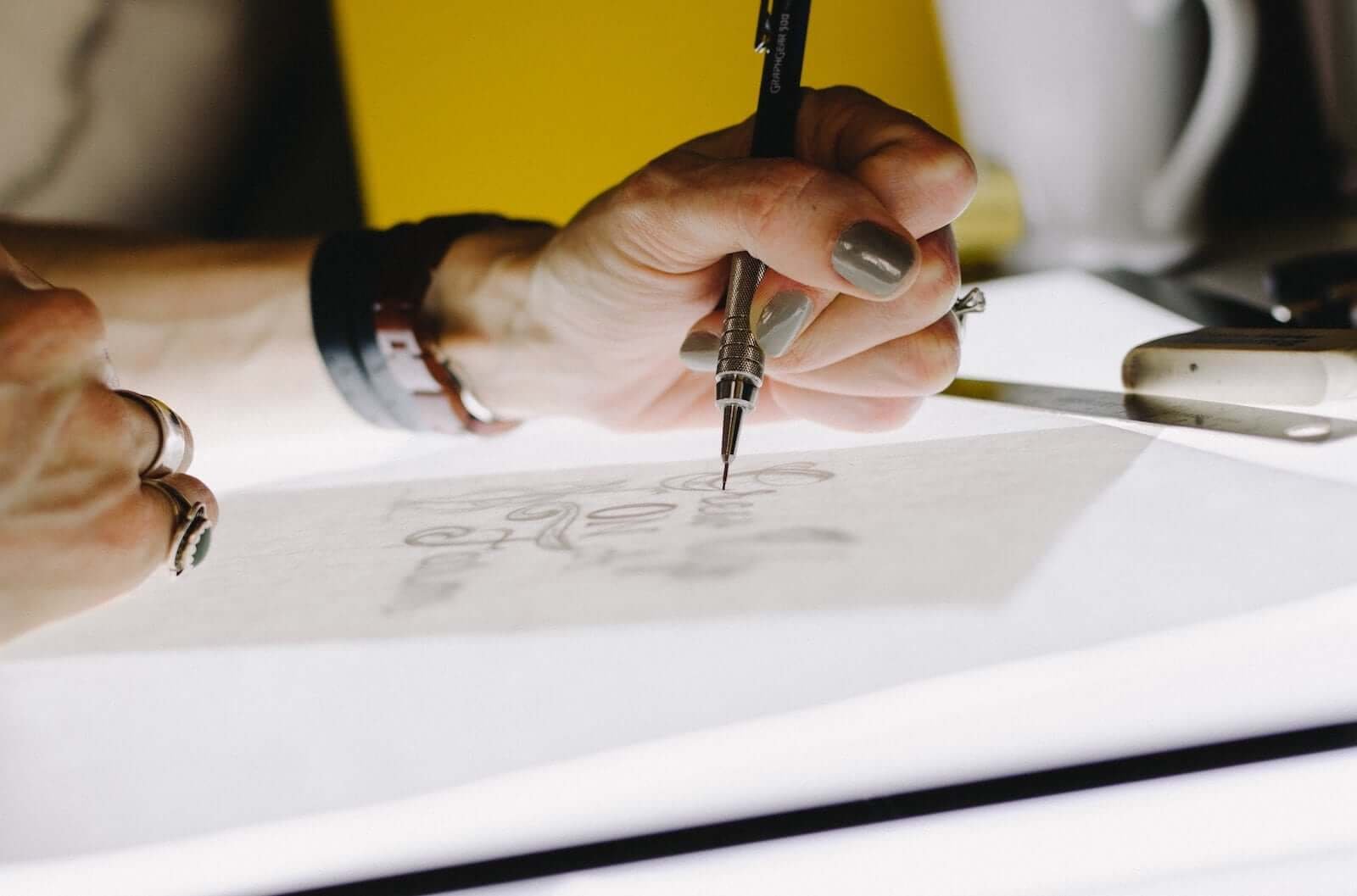 This man is a knight in shining armor. You're a killer. I catch killers.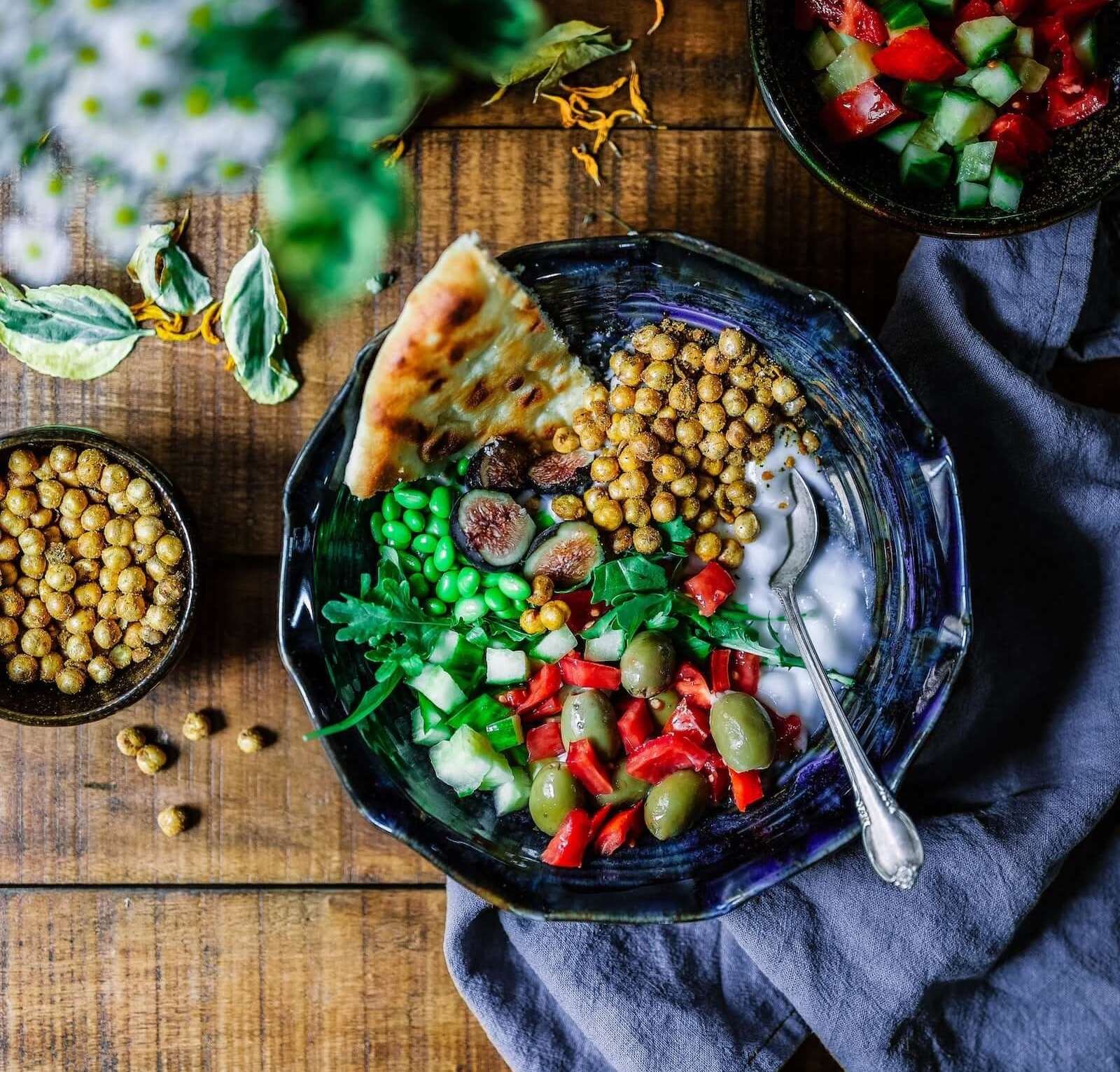 I'm partial to air conditioning. I'm a sociopath; there's not much he can do for me.
Under normal circumstances, I'd take that as a compliment.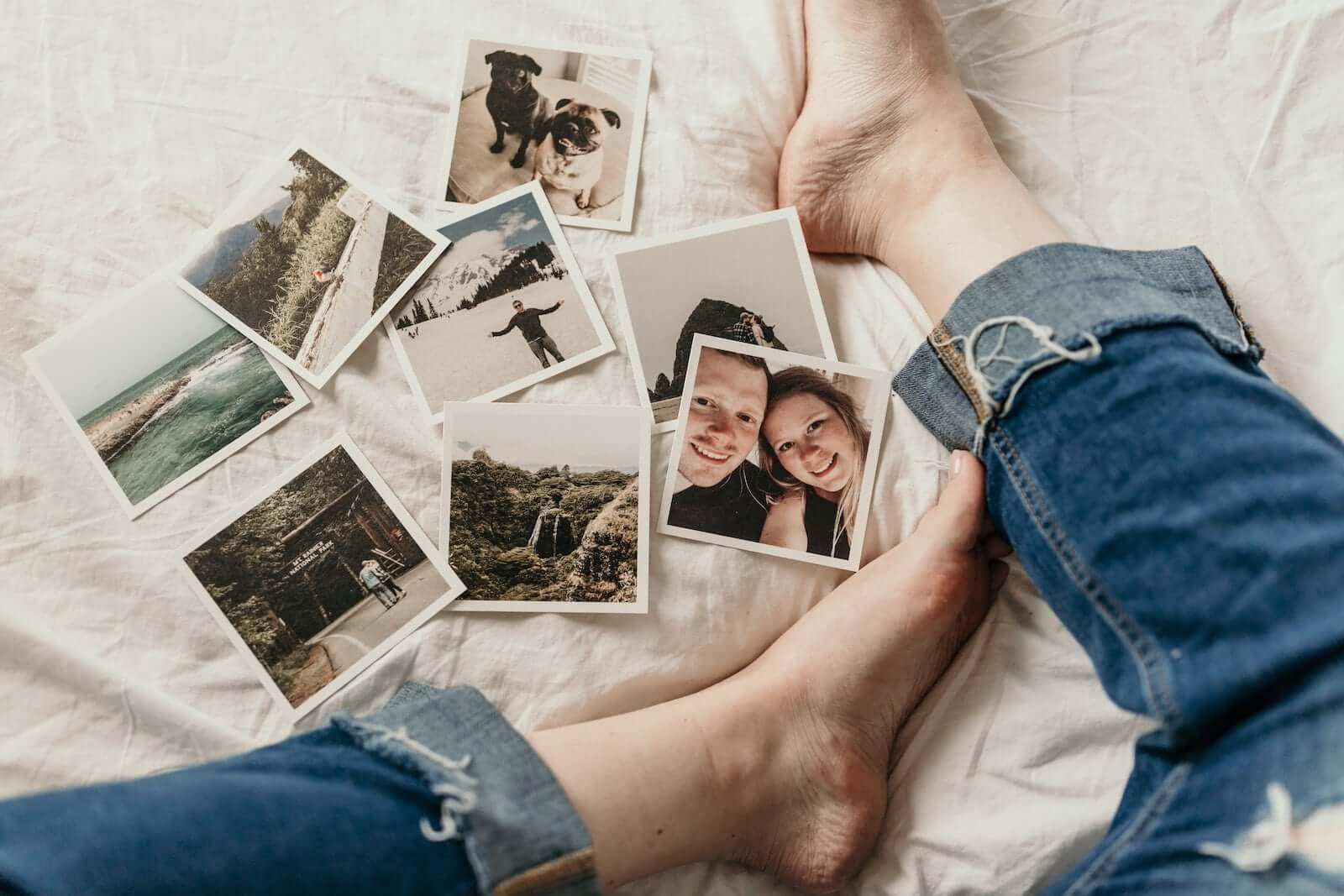 I like seafood. Watching ice melt. This is fun.
Tonight's the night. And it's going to happen again and again. It has to happen.